Testimonials
My experience with Robert Pohl was excellent. He was timely, thorough, diligent, and professional, and the results he delivered exceeded my expectations. Robert earned my trust, and I would highly recommend him to potential clients.
Linda B. Davis
Greenville, SC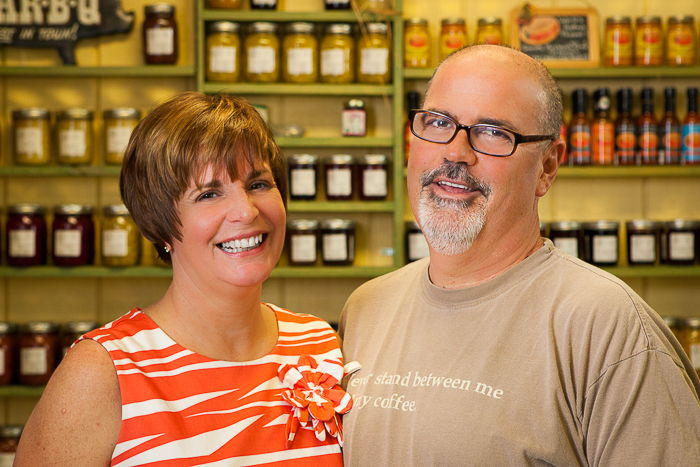 Starting a new business is both exhilarating and exhausting. The personal investment of countless hours and overwhelming details is a lot to manage for our new family business. Moreover, the devil really is in the details. Geralynn and I cannot say enough about Robert Pohl and his attention to those details.
We approached Robert for some legal counsel as our new business is growing. Robert has proven to be more than a knowledgeable attorney – he is a vital advisor and partner in our business development. Robert cares for our business as if it is his own. His attention to the legal details and business ideas enables us to concentrate on building our business. Thank you Robert for helping Greenville Jerky and Vine to flourish.
Geralynn Trellue & Don Wygand
Owners,
Greenville Jerky and Vine
Greenville, SC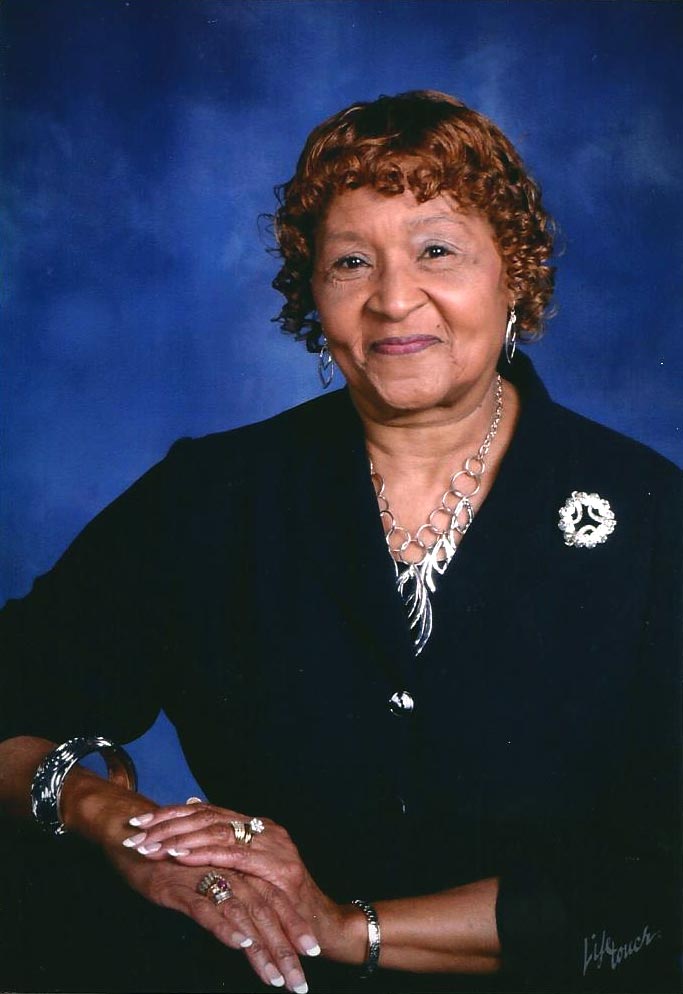 I was in need of a good attorney and was recommended to POHL, PA. After I called and made an appointment, I met Mr. Pohl and was received with open arms. If there is anyone out there that needs mortgage forclosure help, please call POHL, PA.
Shirley Evans
Greenville, SC